Our Youth Leaders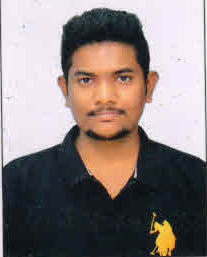 Kshitij Bichave
Secretary General
(June 2015 to Present)
Yash Shahapurkar
Asst. Secretary General
(2016 to Present)
---
Dr. S. N. Pathan, National Co-ordinator, under the guidance of Prof. Dr. V. D. Karad will nominate
the Wing Leaders very soon.
Following are the 10 wings of Youth Mission.
1) Interfaith and Inter-religious Dialogue
2) Role of Science and Spirituality for Human Welfare
3) Rural and Urban Development Programs
4) Value Based Universal Education
5) Health and Hygiene Issues
6) Enriching Culture and Heritage
7) Environment Improvement and Sustainable Development
8) Human rights Education and Social Equality
9) Skill Development and Self Reliance
10) Animal Rights and Wildlife Protection.